IMPORTANT: Read This First!
Hello and welcome to the IELTS Listening Success bundle. All of these courses were originally part of one big course but now they are smaller separate courses. In order to improve your listening scores in the most effective way I think it is best to complete the courses in a specific order.
Try to complete and understand each course before moving on to the next course. You can always go back and review previous courses and lessons.
These courses are very detailed and there is a lot to learn. Some of the information you may already know but most content and ideas will be new for you. Here is a brief list of the things that you will learn inside the listening success bundle of courses.
The main bundle contains 5 courses plus there are some extra practice courses.
The main courses are as follows:
An introduction to the course, which will show you how to use the course, how to access materials and how to upload homework tasks. There is also essential information about the listening exam, these details are an important part of doing well on exam day.
The Success Strategies course is the core part of the bundle and includes a very detailed strategy for all students to use in the listening exam.
Then there is a course for skills practice which includes very useful tips and tricks to get the best score possible in your next IELTS listening exam.
There is also a course where you will get access to practice listening tests and where you will learn to analyze the questions and your answers as you do practice tasks.
The FAQ course contains answers to the most frequently asked questions that students have about the IELTS listening exam. If you want to ask Mr. Lee a question, check this course first to see if the question has already been answered.
Want The Best Deal?
Get all of the courses in this bundle for just $14 a month. OR Get all 28+ courses in The IELTS School for just $19 a month.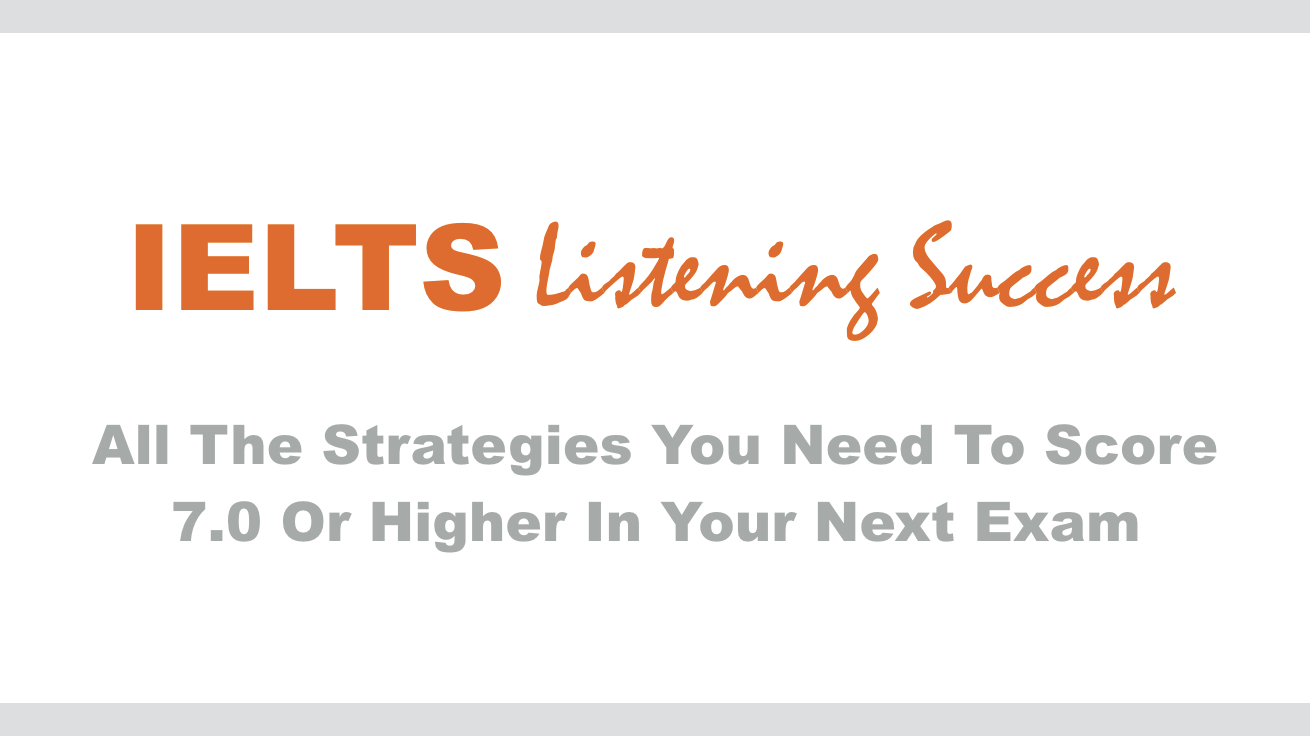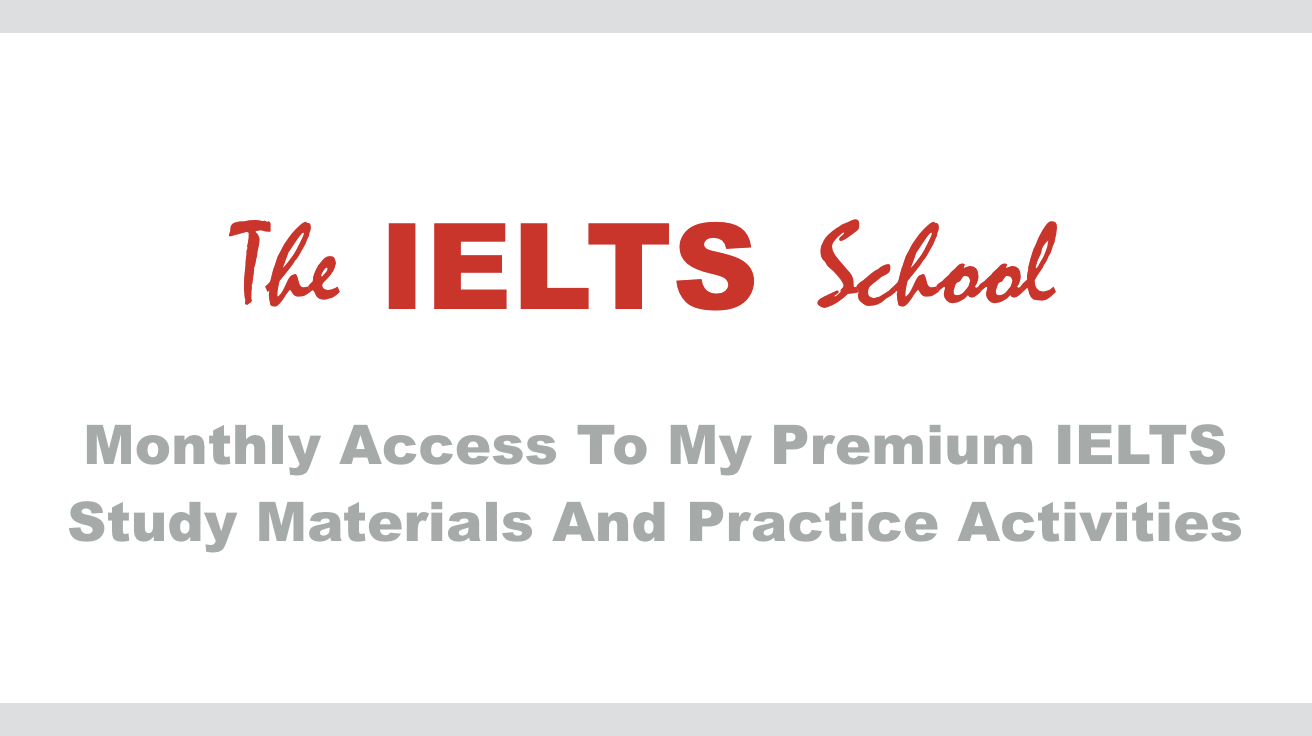 Click here to join The IELTS Listening Success Bundle. Click here to join The IELTS School.