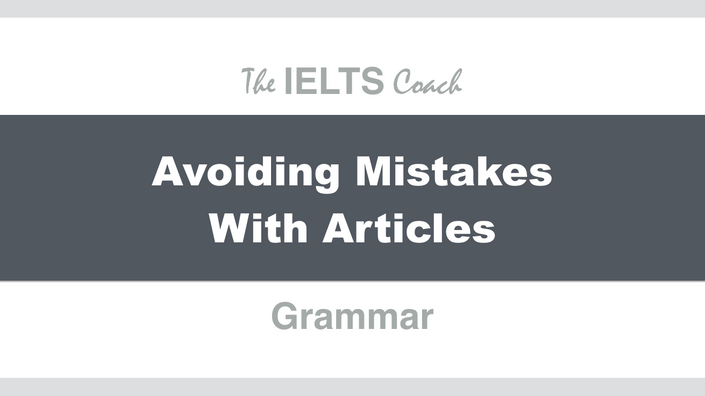 IELTS Skills: Avoiding Mistakes With Articles
One of the most common grammar mistakes that students make is with articles. Knowing when to use a, an, the or no article can be challenging and this lesson will show you how to avoid making mistakes with articles.
Mistakes with articles can occur in the listening, writing or speaking exam so it is important that you learn to reduce these types of mistakes. This mini-course includes explanations of the different articles, examples of how to use the articles correctly and practice activities with answer keys so you can practice writing articles correctly.
The course not only includes grammar explanations, real world examples and practice activities but it also has downloadable worksheets and links to other useful resources. Improve your grammar score in IELTS without worrying that you will make silly mistakes with articles.
Meet Your Coach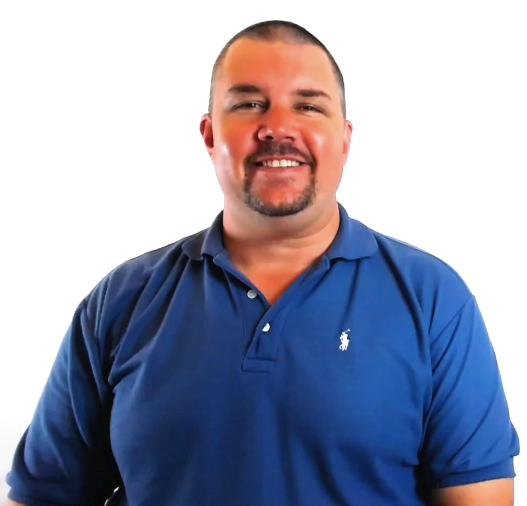 Hi. I'm Lee. Why Should You Listen To Me?
Good question! Here's why I'm qualified to show you how to improve your IELTS band scores …
I have been helping students prepare for IELTS since 2010. Since then, I have helped hundreds of students increase their band scores. Over the years I have seen what works and what doesn't work when it comes to being successful in all skills of the IELTS exam. I really want my students to succeed so I developed step-by-step strategies that help students get the results they need.
Most of my online IELTS courses include email support from me so you can ask for any help you need. In each course, students have the opportunity to ask questions about anything in the course that they are unsure of. I will respond to all course questions within 48 hours and add new lessons to all courses when necessary.
Frequently Asked Questions
When does the course start and finish?
The course starts as soon as you join. This is a monthly subscription so you will have access to the course until you cancel your subscription. You can cancel at anytime.
What if I am unhappy with the course?
We would never want you to be unhappy! If you are unsatisfied with the course simply unsubscribe and you will be removed from the course and no further payments will be made.