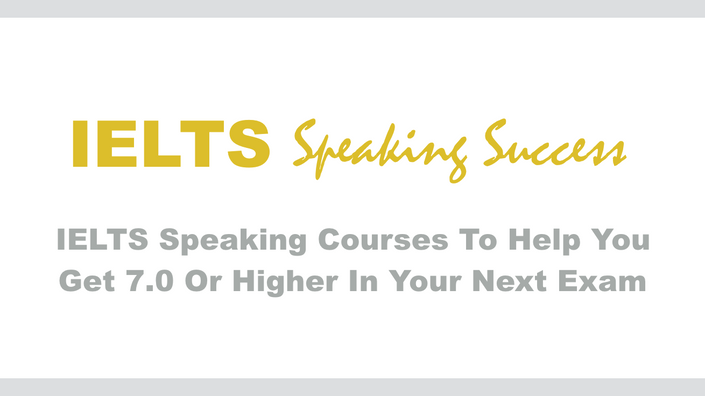 IELTS Speaking Success Bundle
Score 8.0 in your next IELTS speaking exam without months of study or boring lessons
"It is really useful to know what to expect in the exam. I am glad that someone could answer any questions about the exam before I did the real test."
- Linh, Former 1 on 1 student.
Why Should You Get This Bundle?
In this bundle of speaking courses you will learn the strategies and techniques that are required to do well in the IELTS speaing exam.
The majority of students who take the IELTS exam, do not know how to structure their answers, how long to speak for or what type of information to include in each part of the exam. This usually results in poor scores and the need to take the exam 3 or more times before being successful.
"What if you walked into the exam room with the confidence that you can get the score you require?"
This IELTS Speaking Bundle aims to help you be more prepared when you walk into the exam room. It is so much easier to perform well when you have practiced and studied effectively.
I created these courses because many of my online students just didn't have the information, skills and structures needed in the IELTS Speaking Exam. Now, you have all of the information and strategies that you need to finally get 7.0 or more on exam day.
When you sign up for this speaking bundle, you get access to all of the content, the videos, the worksheets and the discussion area. Whenever you have a question about the exam, ask in the discussion area in each course. Simple.
---
What Is Included In The IELTS Speaking Bundle?
This bundle consists of a range of courses and new courses are added approximately every month. The courses cover the skills and topics that are common in all parts of the speaking exam. Simply choose the part of the exam that you want to improve, watch video lessons, complete the practice worksheets, review what you have learnt and then start applying the information.
More courses and lessons within the courses are being added every month or so. Many of the courses include a few worksheets, quizzes and example answers to make sure that you are learning and remembering the information.
---
Who Is This Course For?
This course is for any student who wants to be prepared on exam day. If you can read the information on this page, then you will be able to learn from these lessons.
If you have been preparing for a long time but still struggle to score well on the speaking exam, then this course is for you.
If you have just started preparing for the exam and would like to learn quickly without searching online for days or weeks, then this course is for you.
If you want accurate information from an experienced and professional IELTS instructor, then this course is for you.
If you have questions about the speaking exam and would like to get correct answers to these questions, then this course is for you.
So what are you waiting for? Join today!
"Mr. Lee's lessons really helped me a lot. I studied for the IELTS exam for a long time before I got help from him. He taught me some very important strategies."
- Nguyen Hop, Former 1 on 1 student.
Meet Your Coach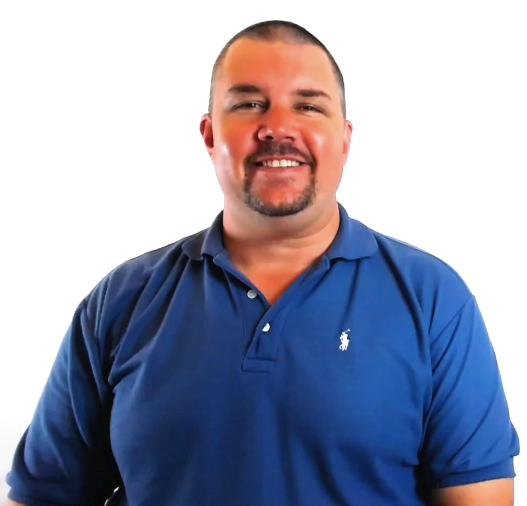 Hi. I'm Lee. Why Should You Listen To Me?
Good question! Here's why I'm qualified to show you how to improve your IELTS band scores …
I have been helping students prepare for IELTS since 2010. Since then, I have helped hundreds of students increase their band scores. Over the years I have seen what works and what doesn't work when it comes to being successful in all skills of the IELTS exam. I really want my students to succeed so I developed step-by-step strategies that help students get the results they need.
Most of my online IELTS courses include email support from me so you can ask for any help you need. In each course, students have the opportunity to ask questions about anything in the course that they are unsure of. I will respond to all course questions within 48 hours and add new lessons to all courses when necessary.
Course Curriculum
Introduction
Available in days
days after you enroll
Here Is What You Get!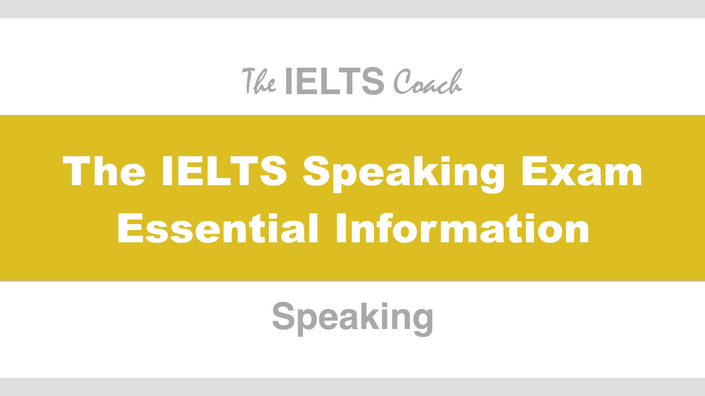 IELTS Speaking: Essential Information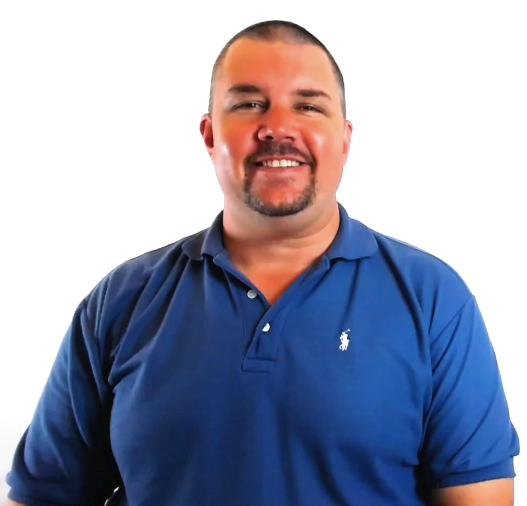 $9/month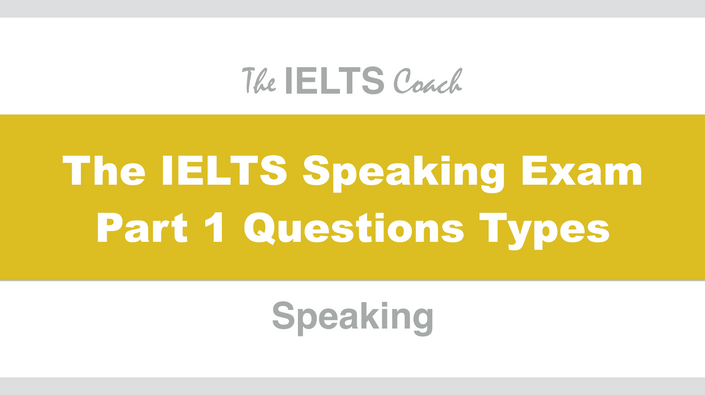 IELTS Speaking: Part 1 Question Types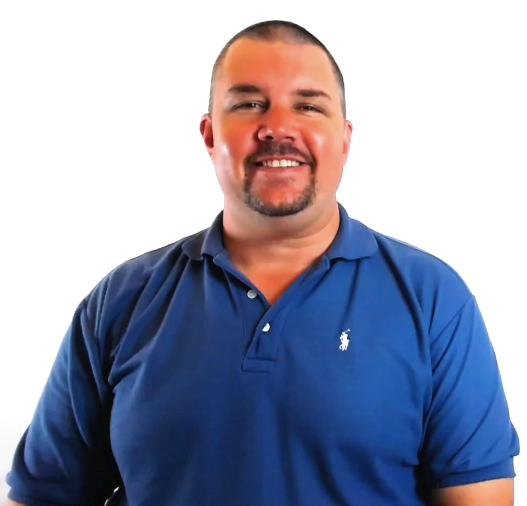 $9/month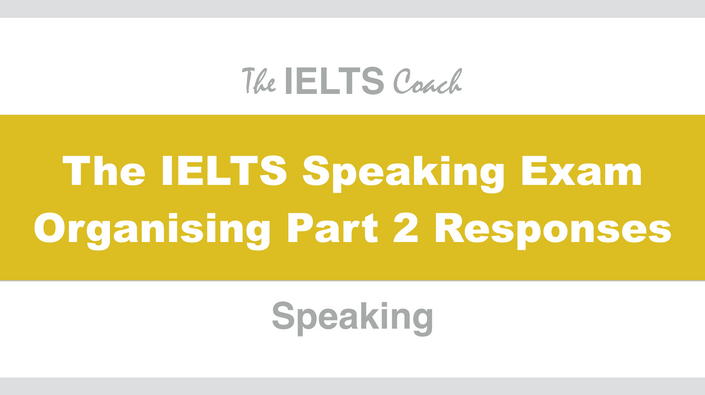 IELTS Speaking: Part 2 Responses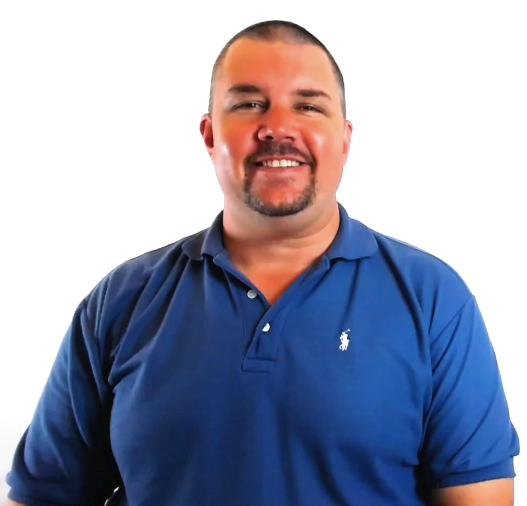 $9/month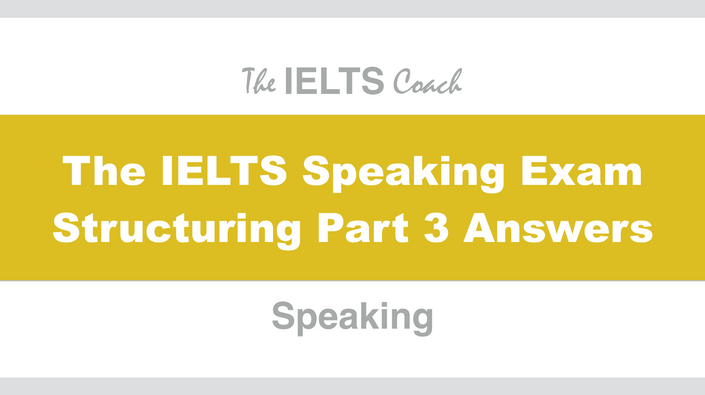 IELTS Speaking: Structures For Part 3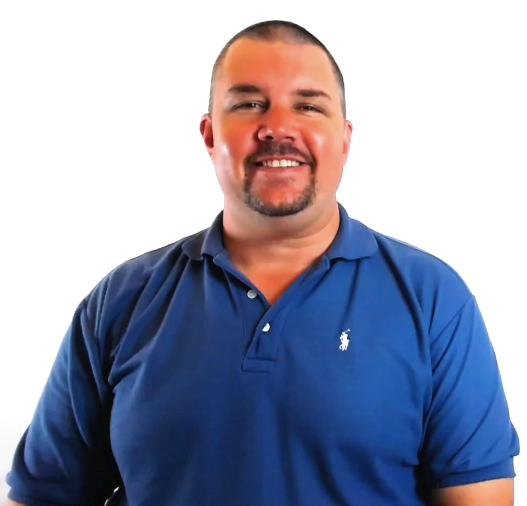 $9/month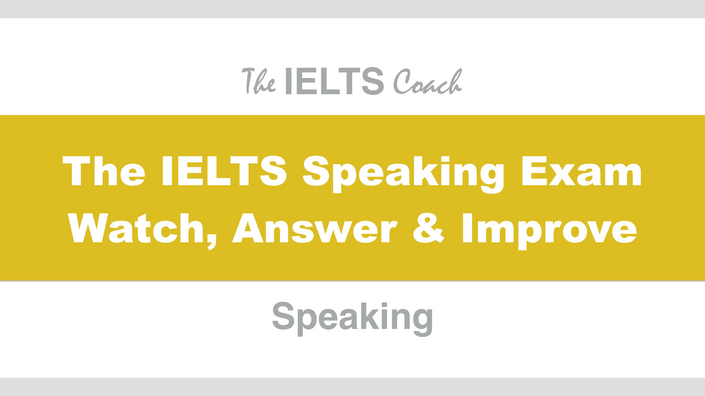 IELTS Speaking: Watch, Answer & Improve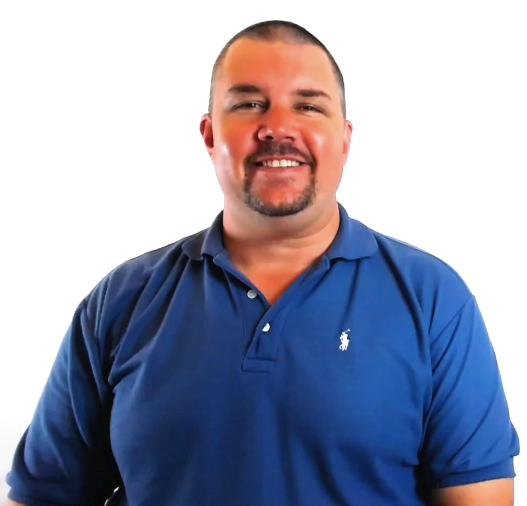 $9/month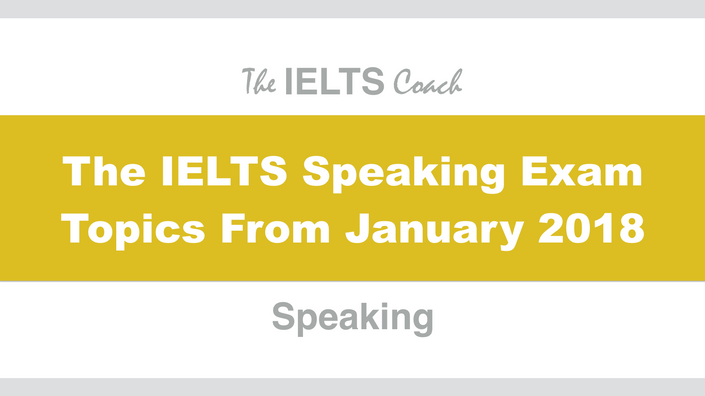 IELTS Speaking: Topics From January 2018
Practice your speaking skills with real topics from recent IELTS speaking exams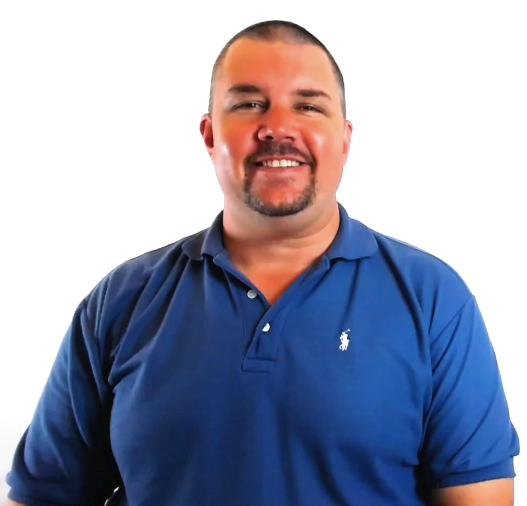 $9/month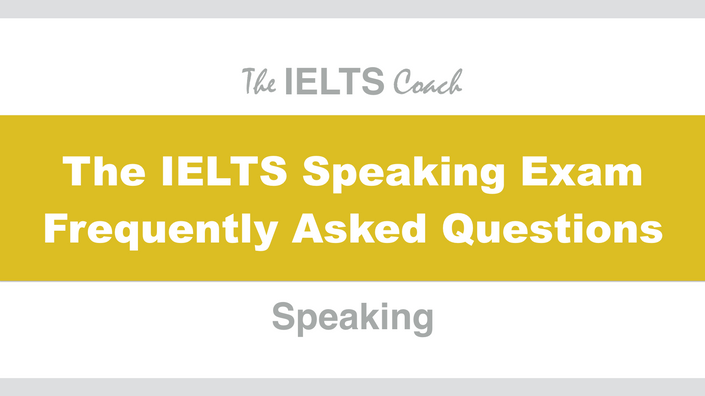 IELTS Speaking: Frequently Asked Questions
Get Your Questions About The IELTS Speaking Exam Answered And Improve Your Score Today!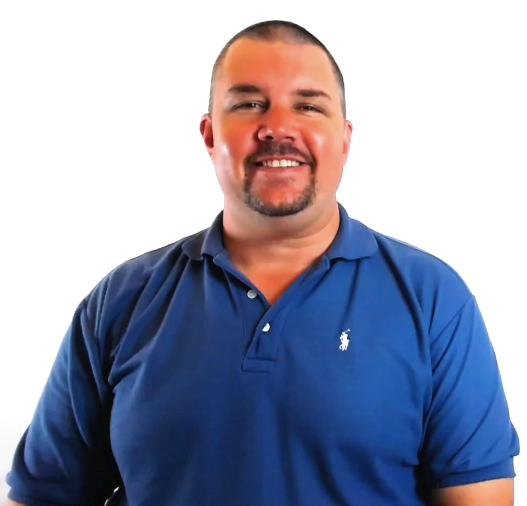 $9/month
Total Value:: $63
Frequently Asked Questions
When do the courses start and finish?
The bundle and the courses inside the bundle are monthly subscriptions so they start when you join and end when you unsubscribe from the bundle. Each individual course is a completely self-paced online course - you decide when you start and when you finish. You can do the course and review the content as many times as you like and as quickly or slowly as you like.
What if I am unhappy with the courses?
If you are unhappy with the bundle of courses, simply unsubscribe and your monthly membership will end. I would never want you to be unhappy so if you are unsatisfied with your purchase, contact me and let me know how I can make the courses better. Make sure you complete all of the lessons are review the lessons to get the full benefit of the course. When you unsubscribe from this bundle, you lose access to all of the courses inside the bundle.
How can I pay for this bundle?
When you click the bright red button you will be asked to register for the school (if you aren't already) and then you can pay with your credit card. Unfortunately PayPal is not available for monthly subscription courses, except for The IELTS School.